Every year, the PhD students have the opportunity to participate national and international conferences, including the International Journalism Symposium (October) , the PhD Student Sessions (February) and the Digital Media Conference within the Media Culture Days (May) , organized within the College of Political, Administrative and Communication Sciences.

The workshops are a good opportunity for doctoral students to meet communication professionals, journalists, but also professors from prestigious institutions in the country and abroad.

PhD students have the opportunity to do research and to publish their papers in the two specialized journals within the College of Political, Administrative and Communication Sciences: Studia Ephemerides and the Journal of Media Research .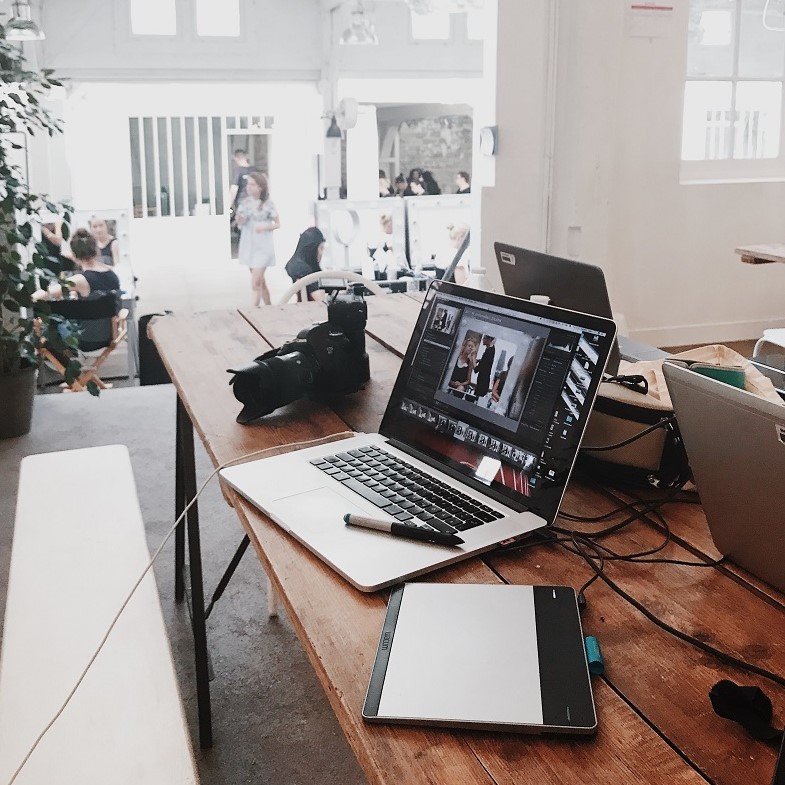 Chico Poli Workshop 2022, la Tiltan School of Design and Visual Communication, Haifa, Israel
video
Hello World | A Transcultural Experience Group project
Hello World is an international project, where artists throughout the world have submitted art works to share with all of us. We hope you enjoy this gesture of goodwill and solidarity from our colleagues around the globe.
The Hello World project involves a number of prestigious institutions such as MIT's Art, Culture and Technology program, Harvard's Cultural Agents, Theater without Borders, TransArtists, the Goethe Institut in India, Biskekart Contemporary Art (Kyrgyzstan), pARTage (Mauritius), The International Association of Art (UNESCO Official Partner), the Arts & Science International Institute in Paris, China Residencies, Mexico's Arquetopia Foundation, South Africa National Association for the Visual Arts and Switzerland's artists-in-lab program, and many more.
Reality Trailer 2020 is a video produced by the PhD students Michal Pal and Galia Katz from Israel, and was accepted in the Hello World project.
video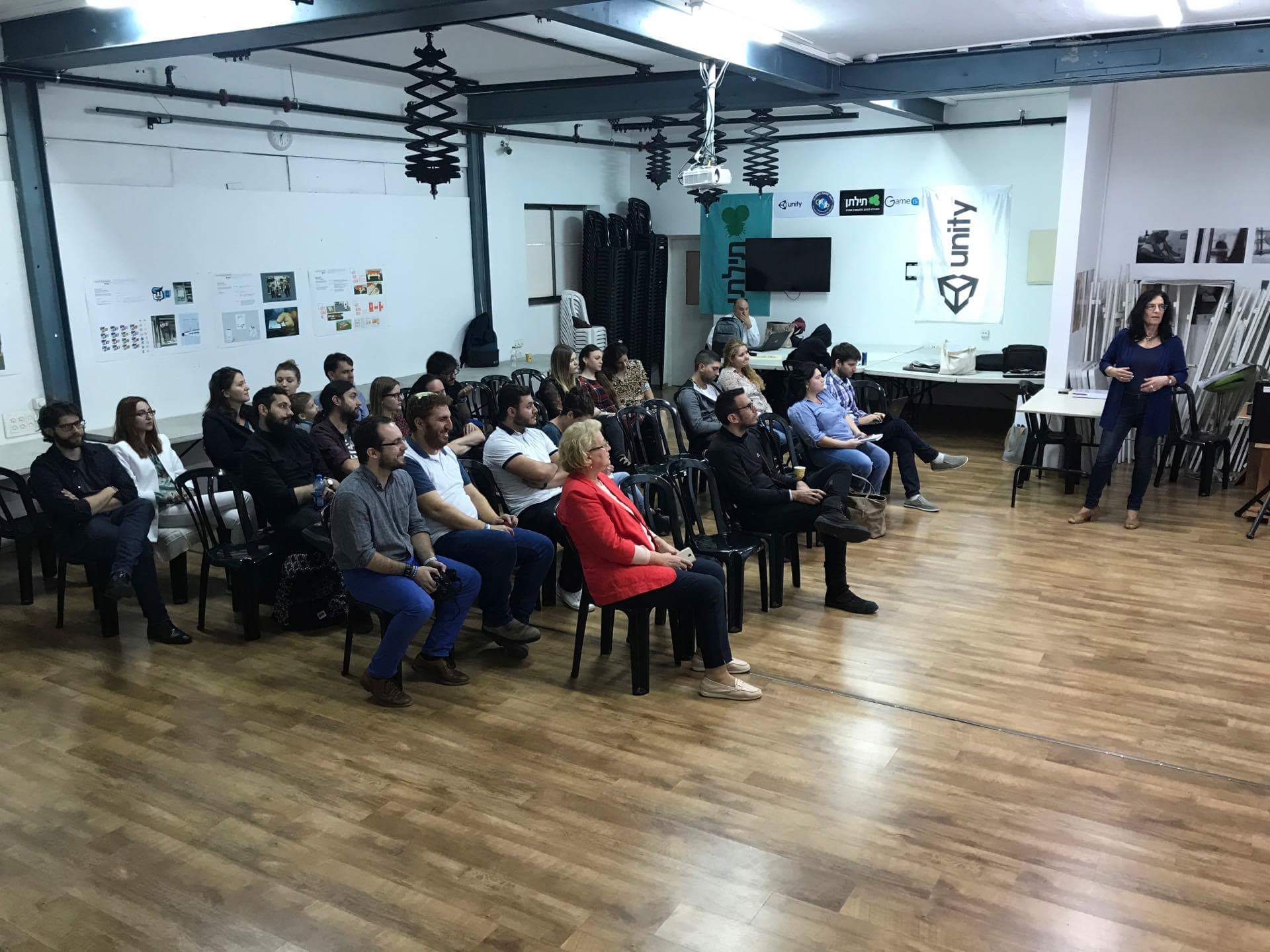 FESTILTAN International Design Workshop | Haifa, Israel | Nov. 2017
Seven doctoral students, under the coordination of prof. Elena Aburdan, participated in a workshop on Design driven innovaton.
video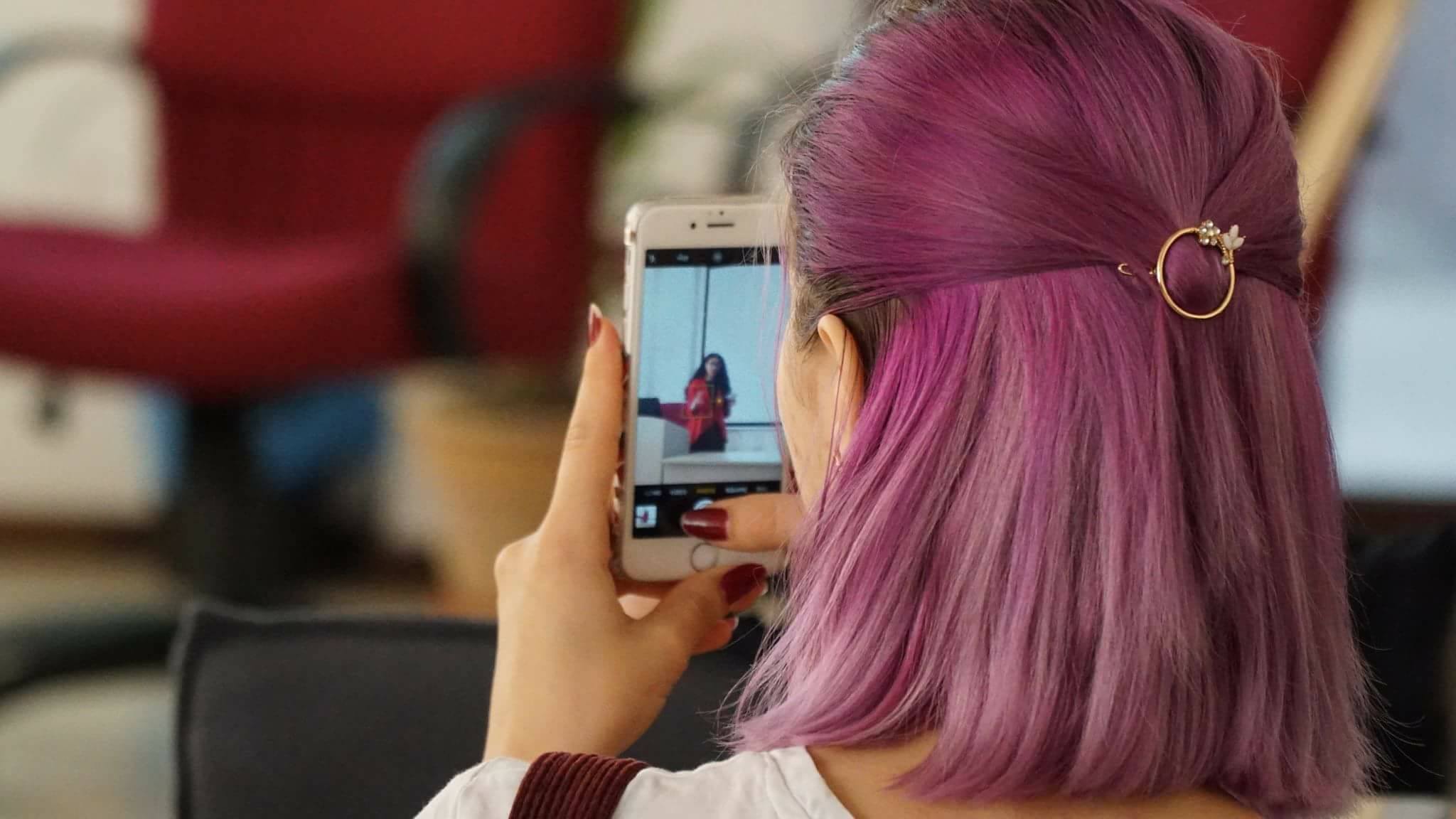 Media Culture Days | FSPAC | May 2017
A week long events which aims to bring together students, professionals, professors and researchers in the fields of digital media, journalism and communication and to become a forum for the exchange of ideas and the facilitation of professional collaborations.
video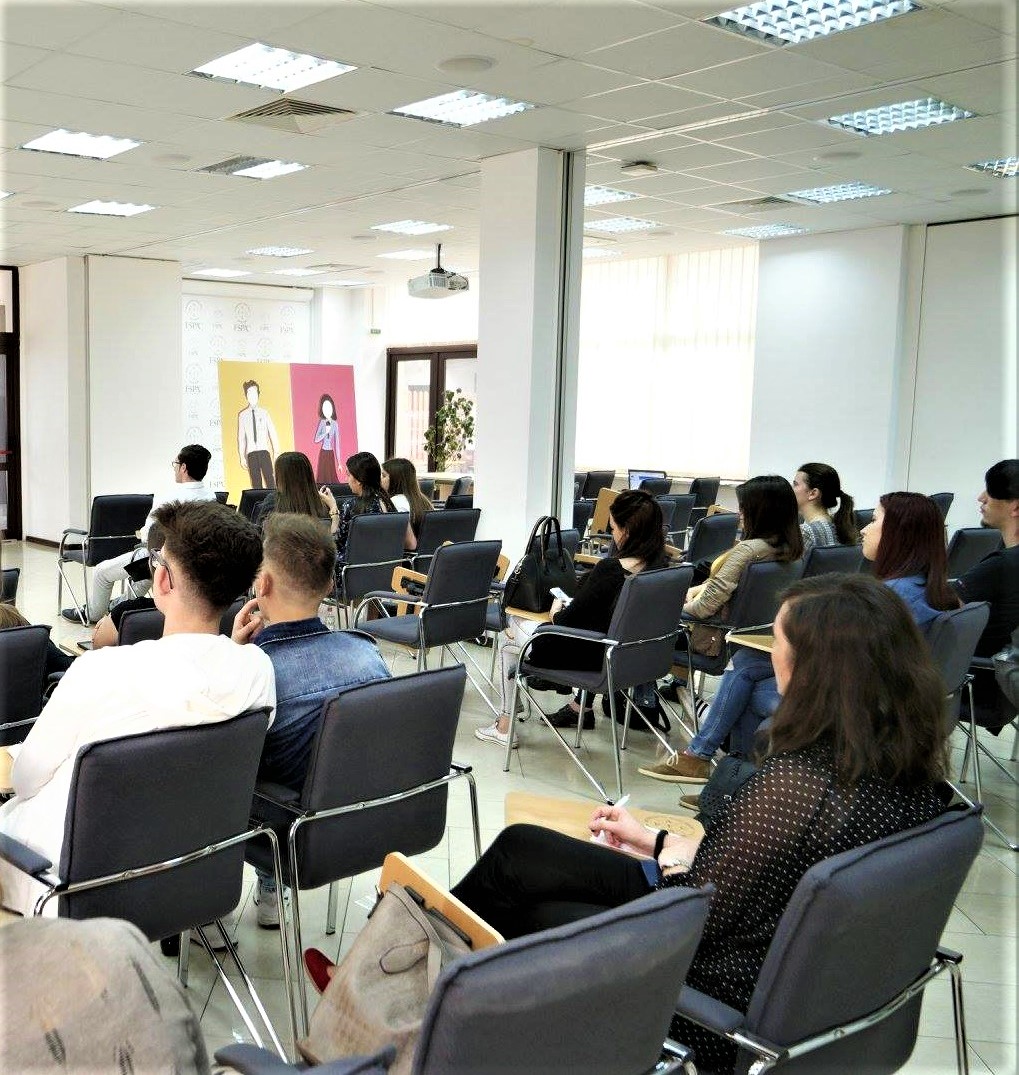 Scientific communication session for doctoral students | February